My final bit of advice isn't really about writing, it's about being a writer.
Find your tribe.
Be generous.
Stay humble.
Keep reading.
In the spirit of the above, I'm running a 24-hour giveaway for a MYSTERY BOOK BOX.
It will include at least two books — one of mine for sure — swag and goodies to be determined. I'd only ask if you post on social media at all, that you include the contents of the MYSTERY BOOK BOX on your social media. If you don't, that's okay, it's not mandatory. (I know you all have stuff to do.)
I will reply to one of your comments to tell you that you've won — so check back tomorrow or subscribe to comments on your chosen post. If you don't claim the prize, I can't send it. And you know what that means right? MORE FOR ME. 😉
I'll be around, just not every day! Please keep in touch — and hire me if you need a writing coach or any fiction or memoir feedback!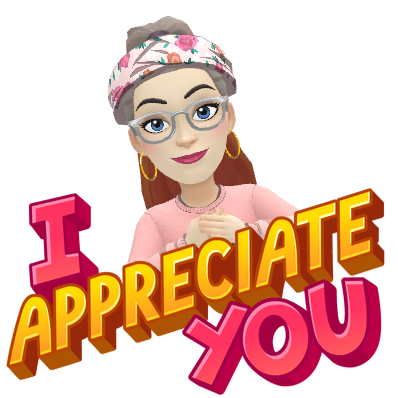 xoxo Amy
a Rafflecopter giveaway